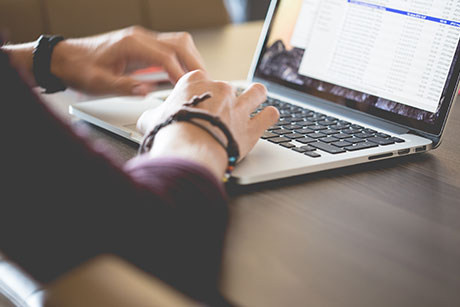 READ ON +
Software for SERVICES
We focus on the primary need of the industry: managing projects efficiently. Unique databases and easy tracking of performance indicators are mandatory.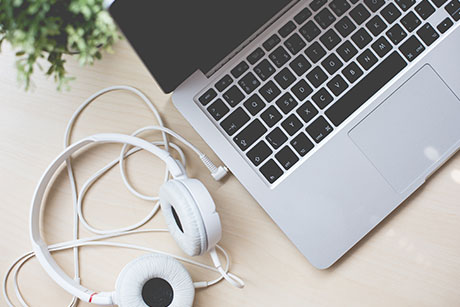 READ ON +
Software for TELECOM
Our solutions support very large data bases with millions of clients and transactions, data encryption, integration with complex IT infrastructure and..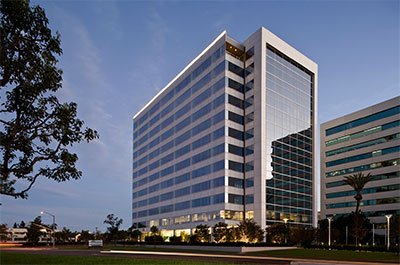 READ ON +
Software for PUBLIC SECTOR
We designed solutions specially adapted to the public sector, starting with systems for local tax and dues payment, computerization of nationwide..